Sondheim's Old Friends
A Celebration
In aid of the Stephen Sondheim Foundation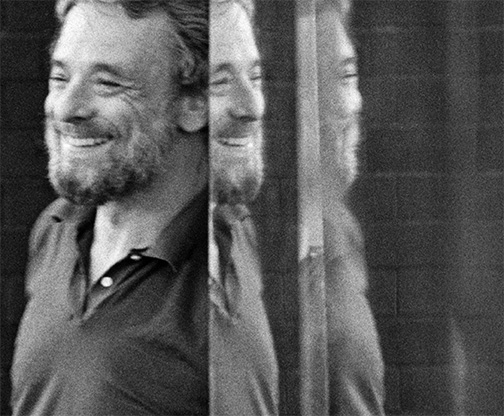 The Company
Michael Ball
Helena Bonham Carter
Rob Brydon
Petula Clark
Rosalie Craig
Janie Dee
Judi Dench
Daniel Evans
Maria Friedman
Haydn Gwynne
Bonnie Langford
Damian Lewis
Julia McKenzie
Julian Ovenden
Bernadette Peters
Siân Phillips
Jon Robyns
Clive Rowe
Jenna Russell
Imelda Staunton
Charlie Stemp
Hannah Waddingham
Gary Wilmot
Michael D. Xavier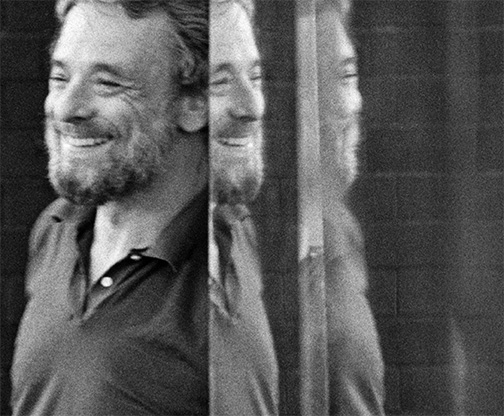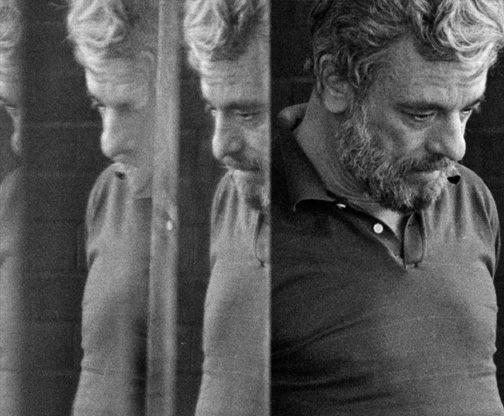 Staging By
Matthew Bourne
Maria Friedman
Choreography By
Musical Director
Musical Supervisor
Musical Arrangements
Set Design By
Projection Designs
Lighting By
Sound By
Produced By
Co-Starring
Shan Ako
Christine Allado
Ashley Campbell
Anna-Jane Casey
Desmonda Cathabel
Aoife Dunne
Josefina Gabrielle
Louis Gaunt
Amy Griffiths
Rob Houchen
Holly-Anne Hull
Bradley Jaden
Ian McLarnon
Jeremy Secomb
Jordan Shaw
Matthew White

'A glorious all-star memorial. If rules allowed I would give it 10 stars'

The Guardian
To celebrate the extraordinary legacy of Stephen Sondheim, his great friend Cameron Mackintosh invited many of the legendary composer and lyricist's friends to appear in a magical, all-star Gala – for one night only – on 3 May 2022.
Stephen Sondheim's Old Friends – a Celebration was fittingly held at the Sondheim Theatre, rebuilt and renamed in his honour in 2019. Staged by Matthew Bourne and Maria Friedman, and with choreography by Stephen Mear, this sold-out, dazzling, once-in-a-lifetime event brought together a glittering array of Sondheim's 'old friends', with all profits donated to the Stephen Sondheim Foundation.
Sign up here for news of possible future broadcast plans
THANK YOU, YOUR SIGN-UP REQUEST WAS SUCCESSFUL! WE WILL BE IN TOUCH WITH MORE INFORMATION.